Electricity is one of the most common things found almost everywhere. We simply can not deny the fact of how important it is in our daily life, and we might have to go back to the medieval period without electricity. It provides numerous benefits but also might cause electrical hazards that might lead to serious injuries, including death! This is why it is very important to keep yourself safe from any possible Electrical Danger by taking precautions and being aware.
There is no better way than putting up electrical danger or Electrical Hazard Signs to make people aware of possible electrical mishaps and prevent any accidents.
In this compilation, we have contributed 20+ Electrical hazard Signs, which are professionally designed and features well-lit, recognizable symbols and texts that will spread the message of possible electrical hazard.
We have made sure to include different shapes and sizes so that the graphics could be utilized in stickers, posters, and even banners to spread awareness and warn people to avoid risk.
Also check:
1. Printable Electrical Danger Sign:
Voltage makers or the company that sells high-voltage equipment already provide high voltage or electrical safety signs on the orange label with black text that are distinct and easily readable so that people can identify electrical hazards easily.
We have provided electrical warning signs likewise in yellow and black combination, which could be used in homes, offices, construction areas, and in workplaces to ensure electrical safety.
2. Black And White Electrical Hazard Signs:
On high voltage or high voltage equipment areas in the workplace, it is very important to put a simple and straightforward arc flash sign so that employees can be aware of electrocution to avoid any electric shock and save themselves from Injury.
3. Danger Electrical Equipment Sign:
4. Danger Electrical Hazard Sign:
5. Danger Electrical Sign: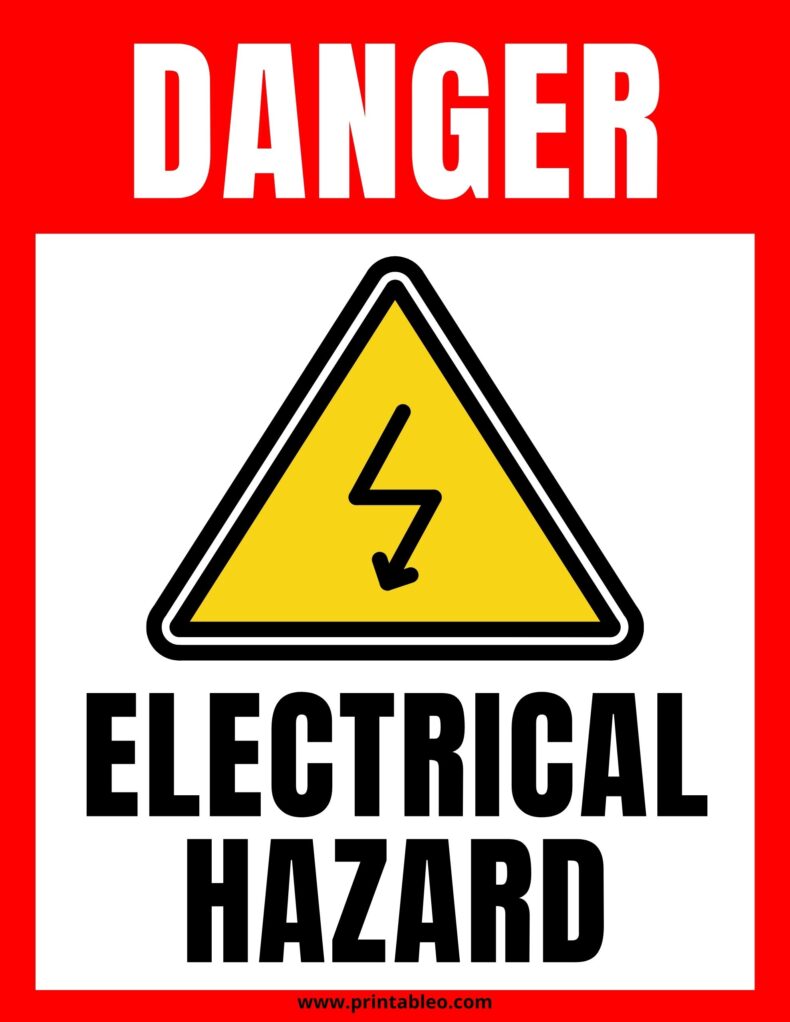 6. Danger Electrical Signs: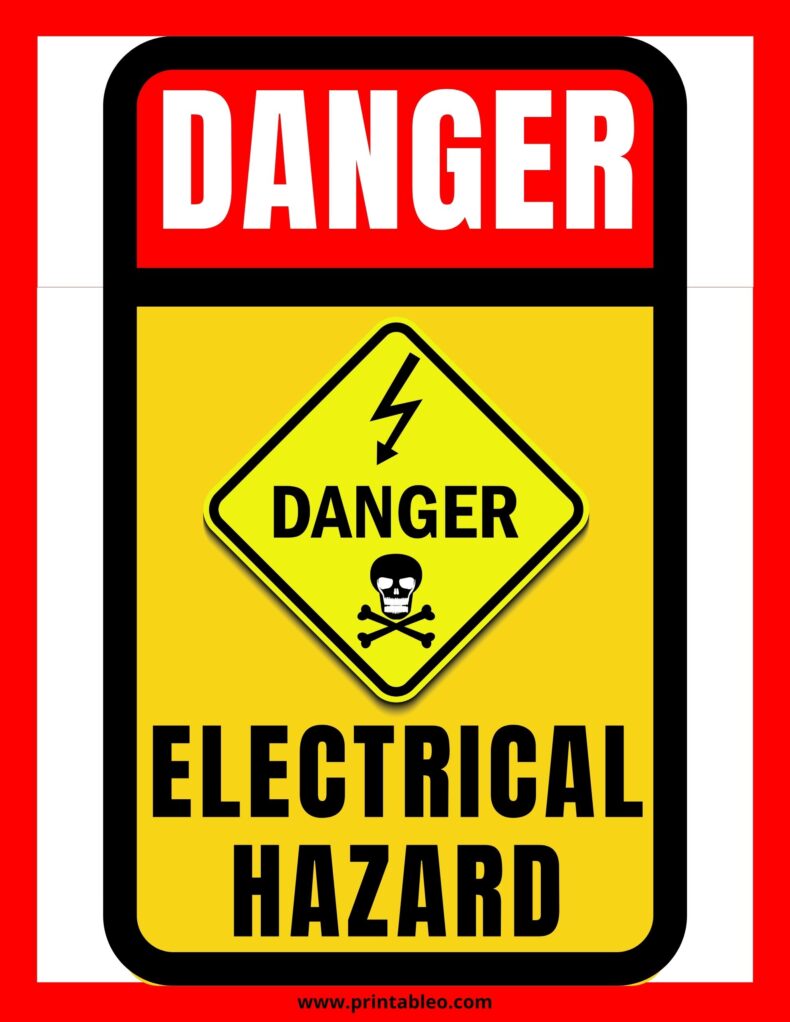 There are some certain situations when we need to know where the electrical equipment is to perform emergency action. Displaying a sign that indicates the control location can serve the purpose.
7. Danger Live Electrical Equipment Signs:
the Electrical hazard signs should be displayed in the most prominent location so that they can be easily noticeable. Make sure they are large enough to be seen, and the messages are legible. We have included this printable, which conveys all the important text in a bold format.
If you are using printable and not Osha signs, then make sure to change them at regular intervals to maintain the quality.
8. Danger Live Electrical Sign:
9. Danger Sign For Electrical Hazard: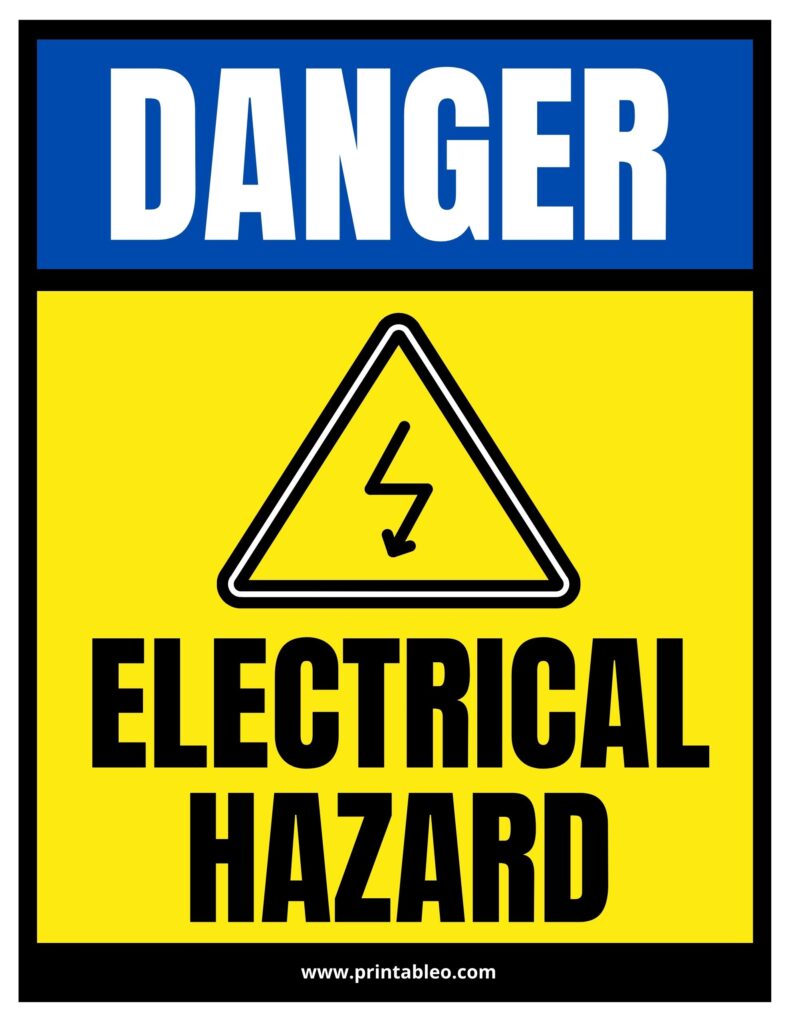 10. Danger Sign For Electrical Panel:
11. Danger Signage For Electrical: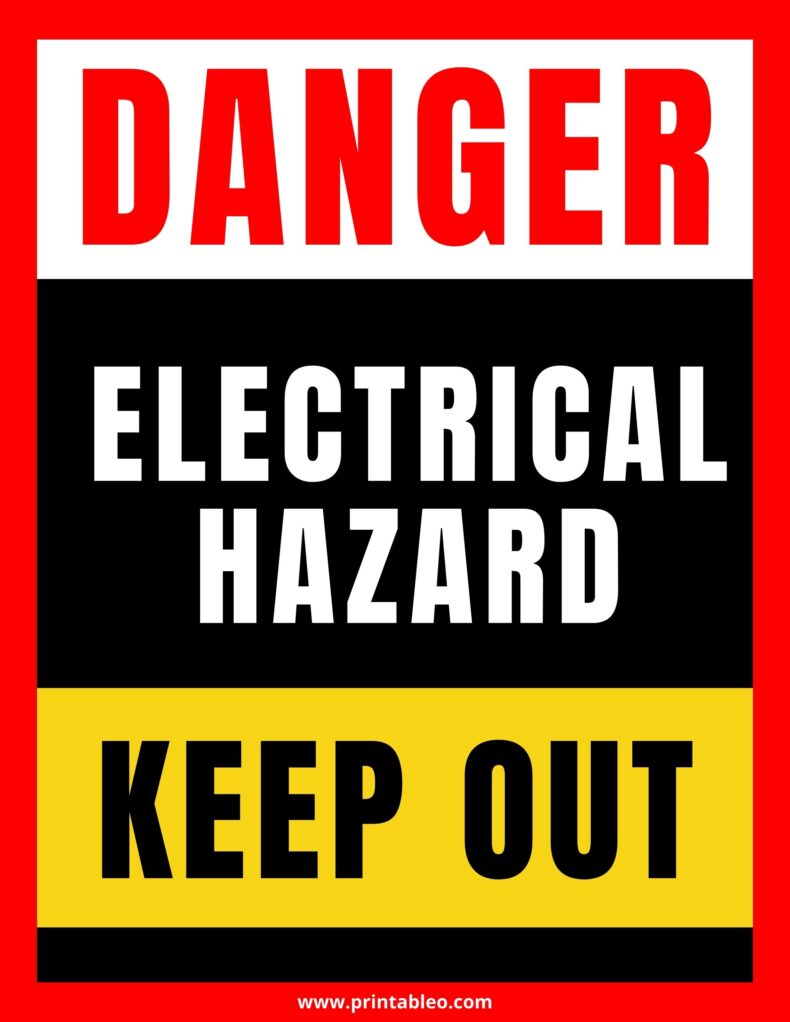 12. Electrical Hazard Sign Board:
13. Electrical Danger- High Voltage Keep Out Sign
14. Electrical Danger Sign PDF:
15. Electrical warning signs:
16. Electrical Danger Warning Sign Template:
17. Electrical safety signs:
18. Electrical Panel Sign: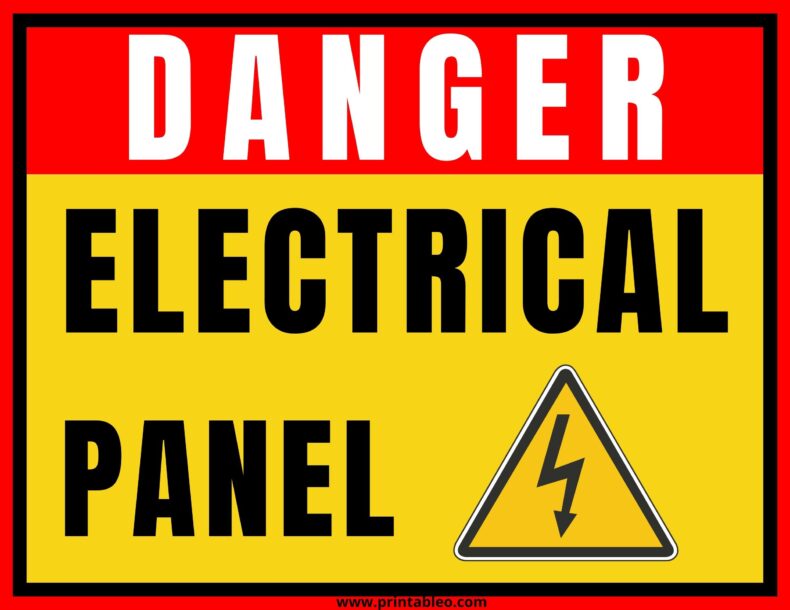 19. Free Electrical Safety Sign: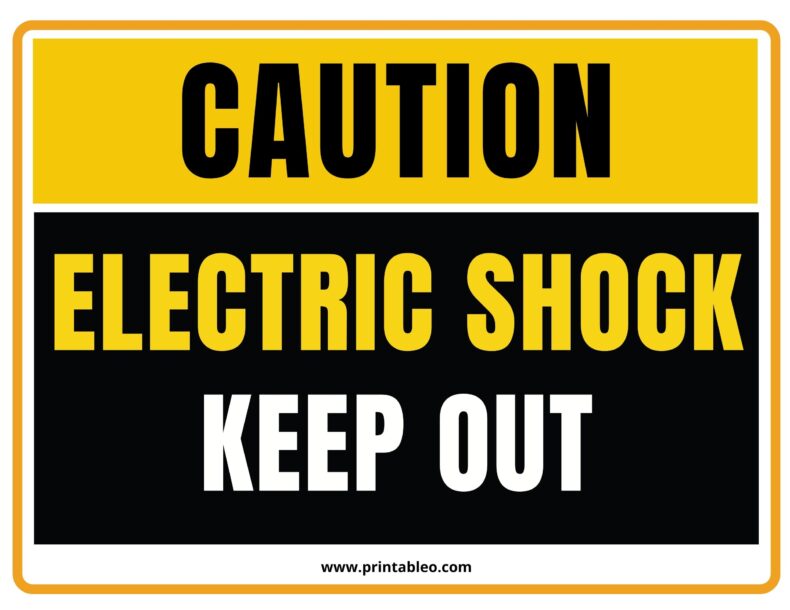 20. Free Electrical Danger Signs:
20. Warning High Voltage Equipment Signs:
20. Free Electrical Safety Signs: