A warning safety sign is a useful instrument that could be used to alert people about potential hazards or dangers. These signs are displayed in particular areas which pose signification threats to people.
Warning safety signs can help people avoid possible accidents and injuries. They are quite efficient in instructing how to stay safe, especially in places like construction sites, factories, warehouses, and other work environments. These places have a high risk of injury or property damage, so displaying danger safety signs is very necessary.
If you want to display a warning safety sign, make sure it features bright color and has distinct symbols or text that clearly displays the nature of possible threats and the recommended precautionary action which can be taken to avoid them.
Some common types of Warning safety signs are and are not limited to:
Hazardous materials
Chemical hazard warning signs
Heavy machinery
Industrial equipment
Fire hazards (Use Printable Fire Exit Sign as well along with warning)
Danger Sign
Construction Site Danger etc.
If you want to warn people and pay them attention to warning safety signs, then you can use this compilation of 20+ safety sign warnings which are professionally crafted and also provide the opportunity to add custom messages in them.
1. Road Safety Warning Signs: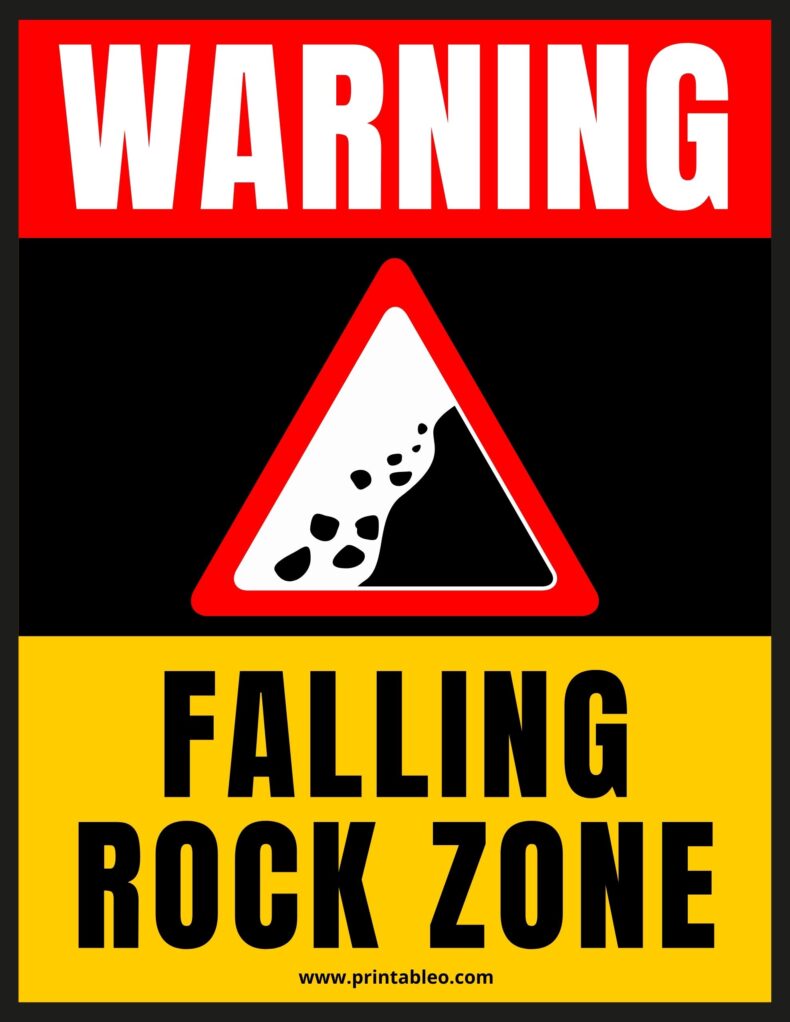 2. Safety And Warning Signs:
3. Safety Glasses Warning Sign: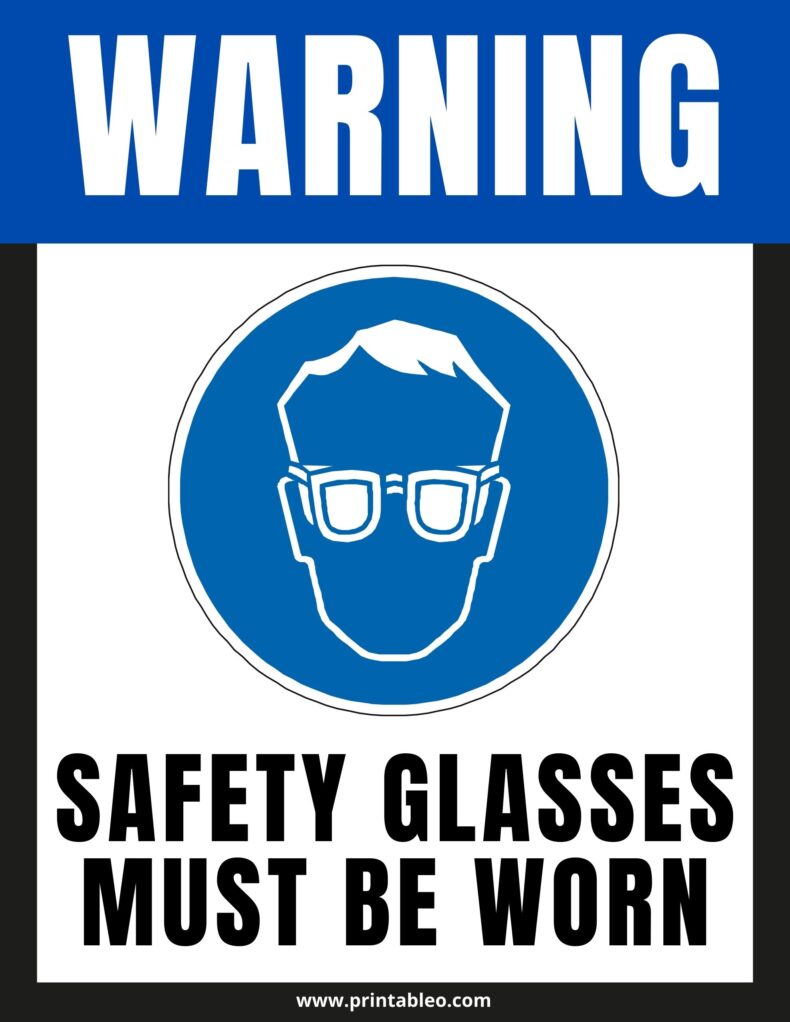 4. Safety Sign Warning: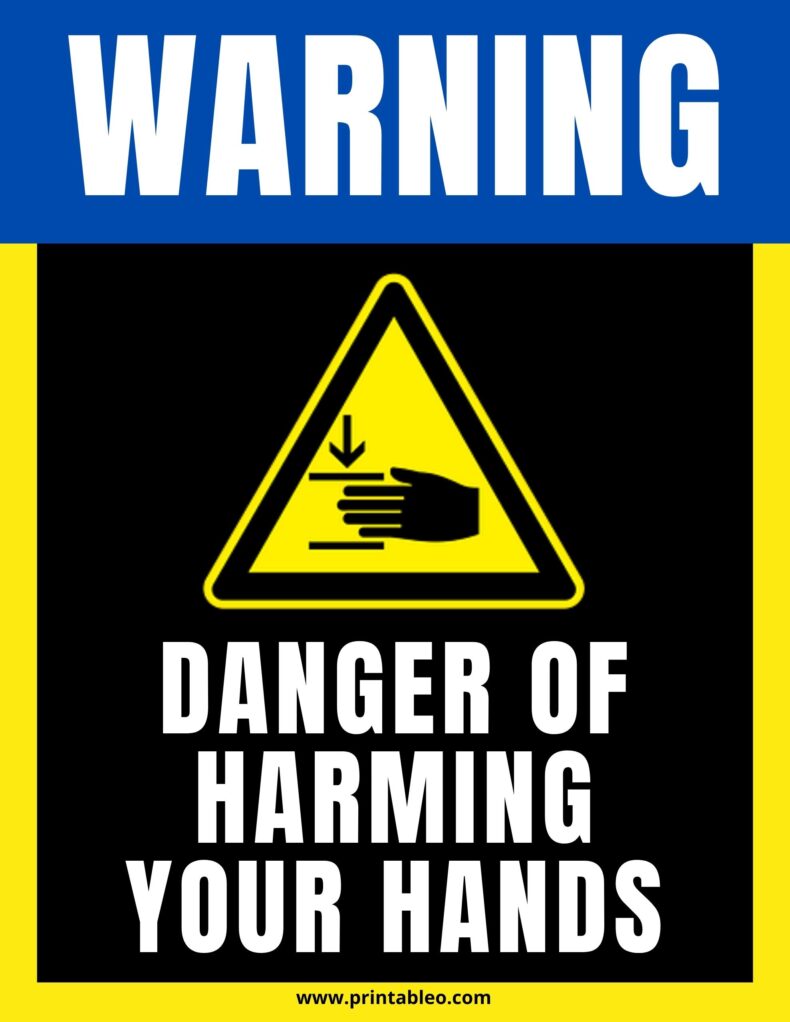 5. Safety Warning Signs Construction Site:
When and where to use warning safety signs:
To save people from accidents, it is important to display caution safety signs in places with chances of possible injuries. This way, we can alert people and also bar ourselves from any unwanted lawsuit cases. Here are the three main places where you should make sure to use a warning safety sign:
Workplaces: This is one of the most common places where caution safety signs are often used. Workers and employees spend significant hours in workplaces, so it is important to warn and make them remember about the potential hazards and keep themselves stay safe by following the instructions. Make sure to use hazard-specific warning signs so that workers can stay alert.
Public spaces: Places like Parks, recreation facilities, public buildings, restrooms, etc., can use electrical hazards, chemical hazards, fire hazards, and other situation-specific warning signs to alert people and keep them safe.
Other areas where there is a risk of injury or harm: Anywhere where there is a necessary to display danger safety signs.
6. Warning Safety Signs Workplace: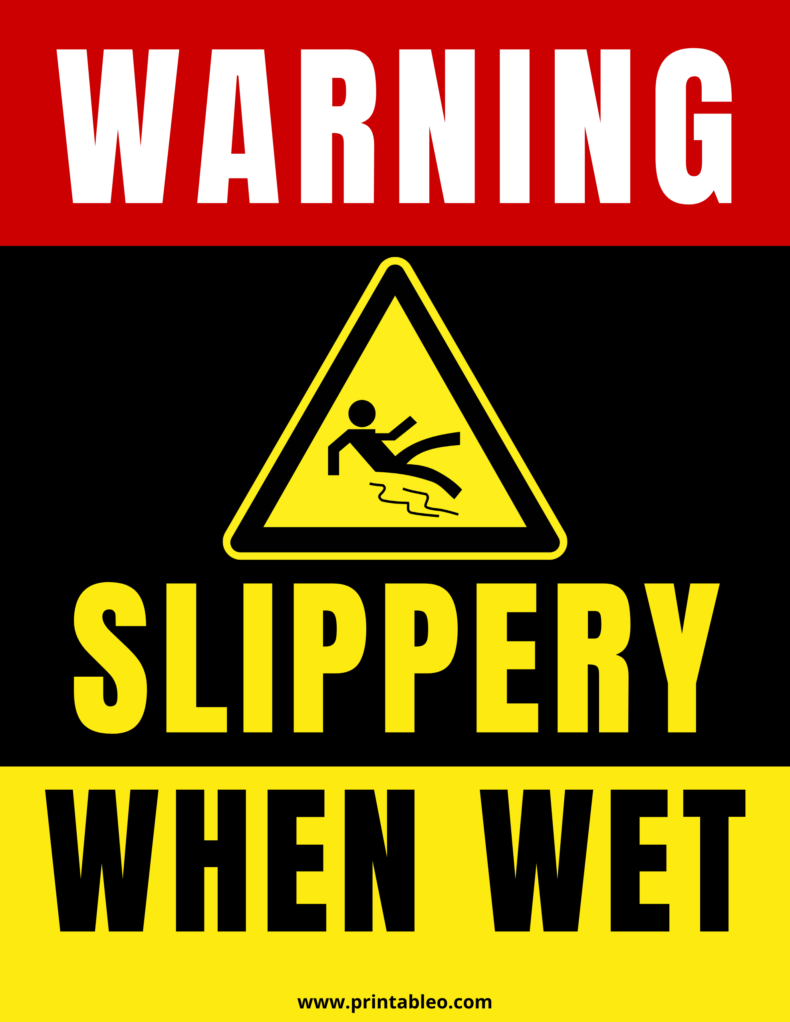 7. Health And Safety Warning Signs:
8. Safety Warning Signs In The Workplace:
9. Warning Safety Sign PDF:
10. Warning Signs For Safety:
Things to keep in mind while using warning safety signs
Make sure to place warning safety signs in clearly visible prominent places.
Sign text should be clear and concise and indicate warning safety.
Keep a regular maintenance check that the displayed signs are always in good condition.
11. Signage Safety Warning:
12. Warning Security Sign:
13. Black and White Warning Safety Sign: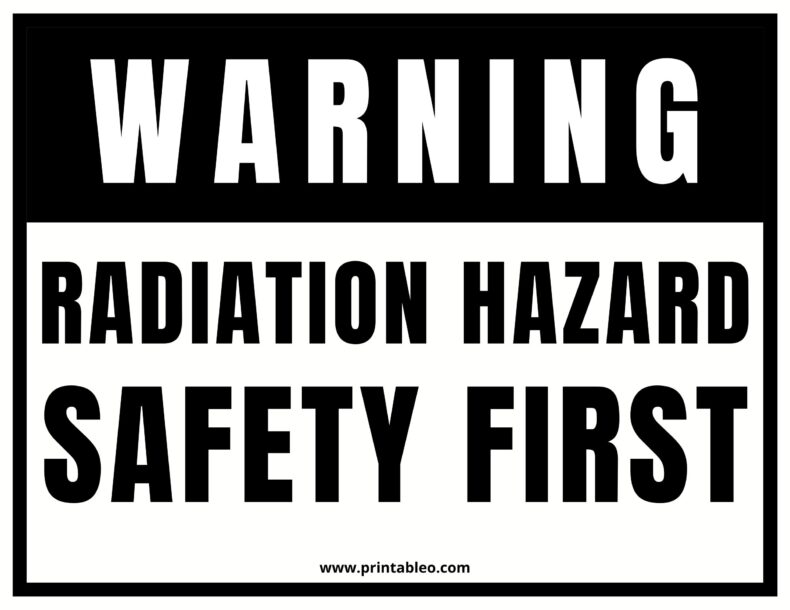 14. Fire Hazard Warning Safety Signs:
15. Fire Safety Warning Signs:
16. Hazard Warning Safety Signs:
17. Warning And Safety Signs:
18. Industrial Safety Warning Signs:
19. Internet Safety Warning Signs:
20. Printable Warning Safety Sign: